Chief Editor
The International Journal of Scientific Pediatrics has been published since 2022.
Chief Editor Dilarom Ilkhamovna Akhmedova.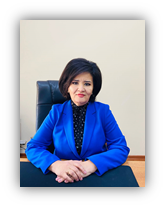 Deputy Chief Editor Abdurayim Shamshievich Arzikulov.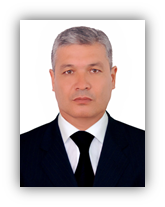 Assistant Editor Sarvarbek Avazbekovich Mirzaev.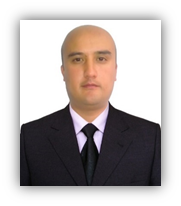 The official name of a periodical: The official name of the periodical: "International Journal of Scientific Pediatrics," the journal was registered with the Agency for Information and Mass Communications under the Presidential Administration of the Republic of Uzbekistan. №1501. 13.01.2022.
International indices: ISSN 2181-2926 (Online).
The founders of the journal: Andijan State Medical Institute and "I-EDU GROUP" LLC.
The purpose of the journal is to familiarize employees of all levels of health care with innovative approaches to improving the diagnosis, treatment and prevention of various diseases in children, advanced training and improvement of medical and scientific medical personnel.
Publisher: "I-EDU GROUP" LLC, Andijan.
Registration of scientific articles is carried out on the site: www.ijsp.uz in the section Registration. The journal is published monthly.
The online version of the journal is available at www.ijsp.uz
Editorial phone: +998 (94) 018-02-55
Postal address for correspondence: 170100, Andijan, Yu. Otabekov 1.
Website: www.ijsp.uz
E-mail: info@ijsp.uz